Learning at Work Reimagined: An Experience for People, Revenue & CS Leaders.
November 8th, 9 am PT

Learning at Work Reimagined: An Experience for People, Revenue & CS Leaders.
November 8th, 9 am PT
Reimagine how to approach learning
at work.
Uncover the power of learning as the driving force behind enhancing employee performance, increasing revenue, and supercharging customer success.
We'll delve into the latest and greatest enablement and learning strategies, host expert-led sessions, and give you the chance to network with other awesome folks in the learning community. LEARN is THE event to explore how the pros in People, Revenue, and Customer teams are reimagining learning at work. Learning just isn't a buzzword — join us to find out how learning can have a major impact on your organization's growth.
This is an SHRM-accredited event. See more in our FAQs.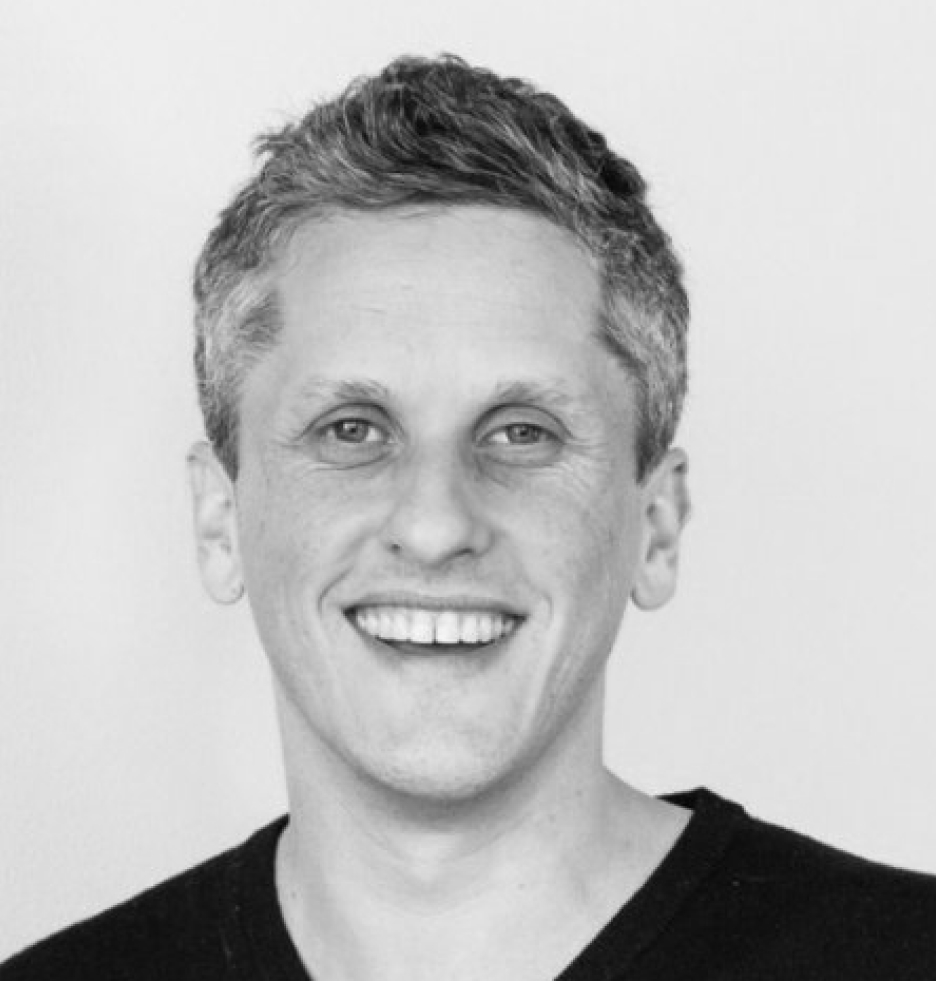 Aaron Levie
CEO & Co-Founder
Box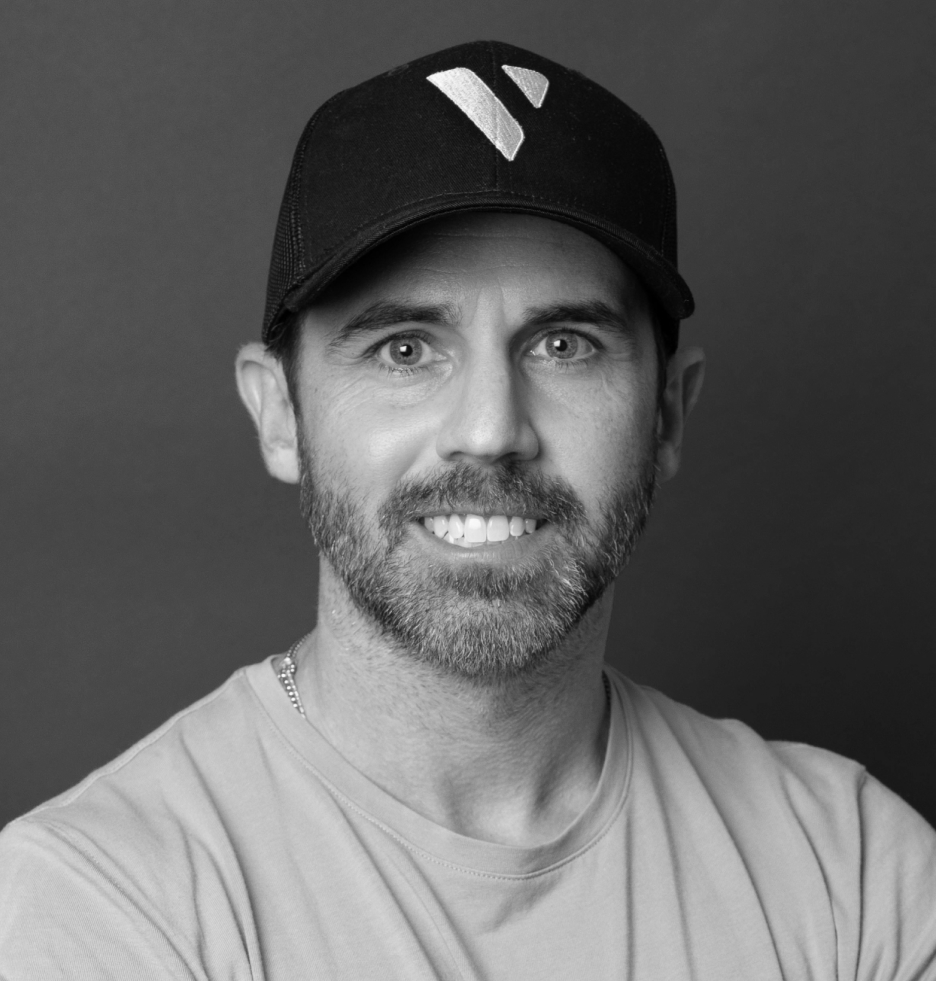 Ryan Neu
CEO & Co-Founder
Vendr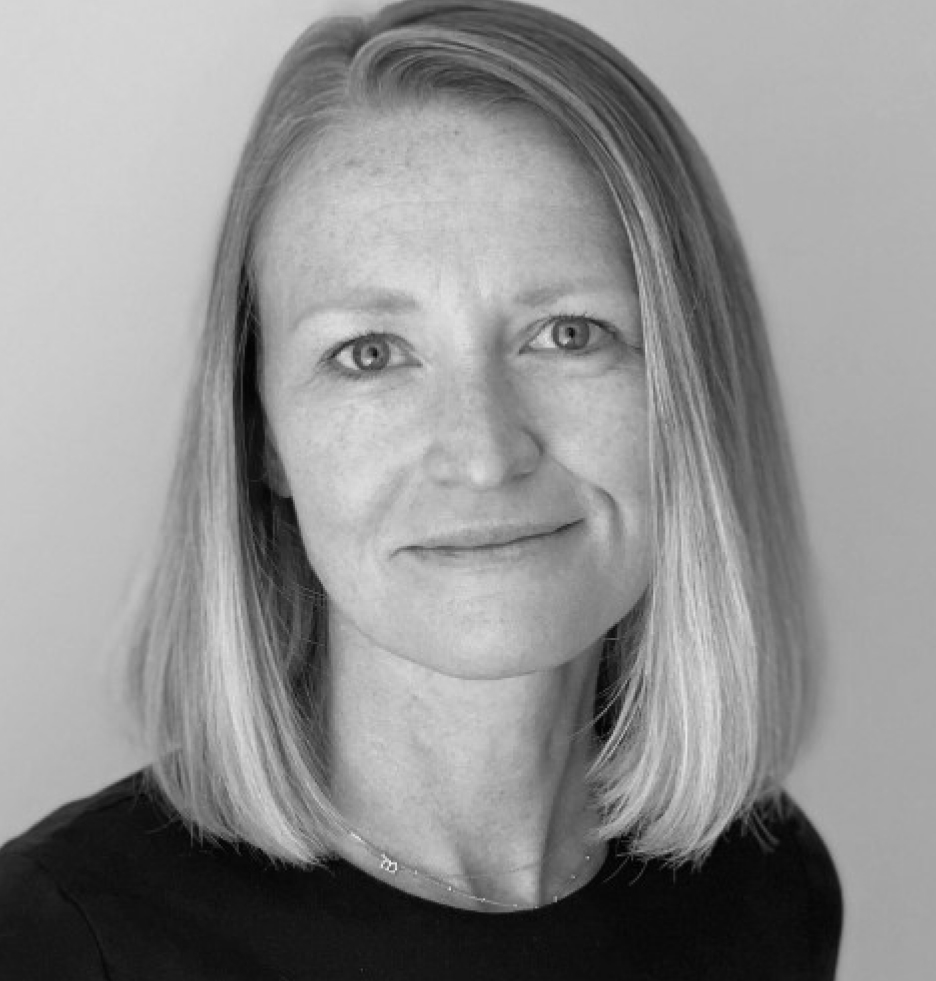 Kelly Bray
VP of Product-Led Success & Account Management
MongoDB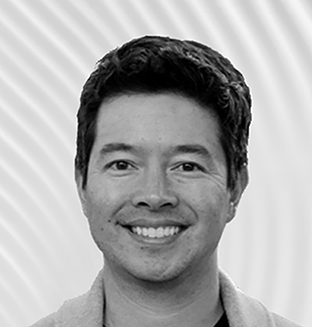 Ted Blosser
CEO & Co-Founder
WorkRamp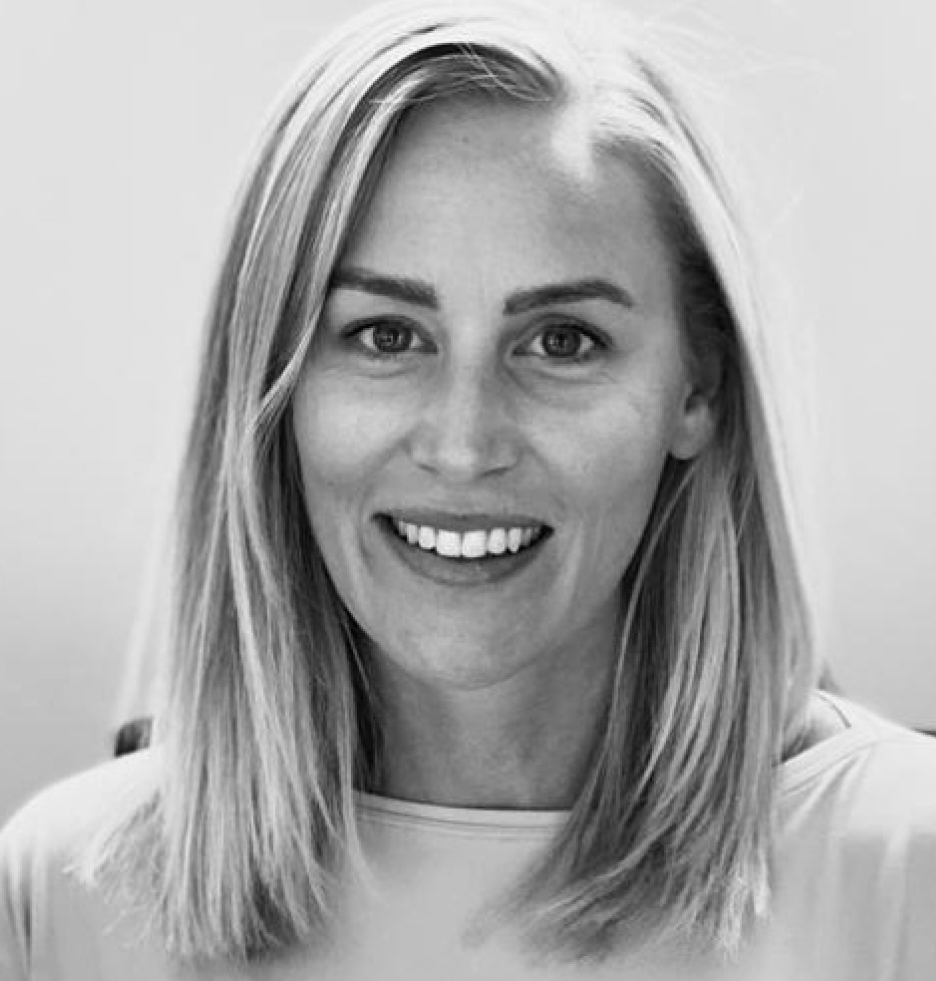 Suzie Rogers
VP, People Partnerships
Checkout.com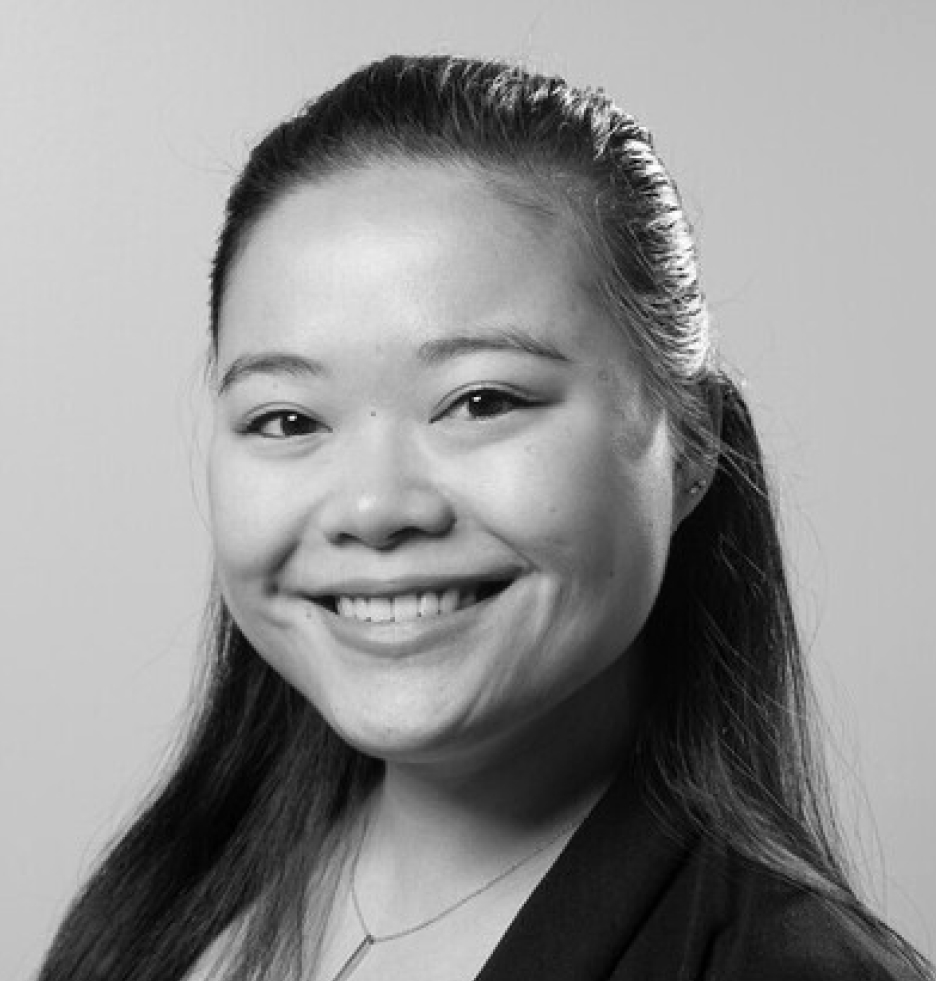 Lissa Songpitak
Head of Revenue Enablement
Enable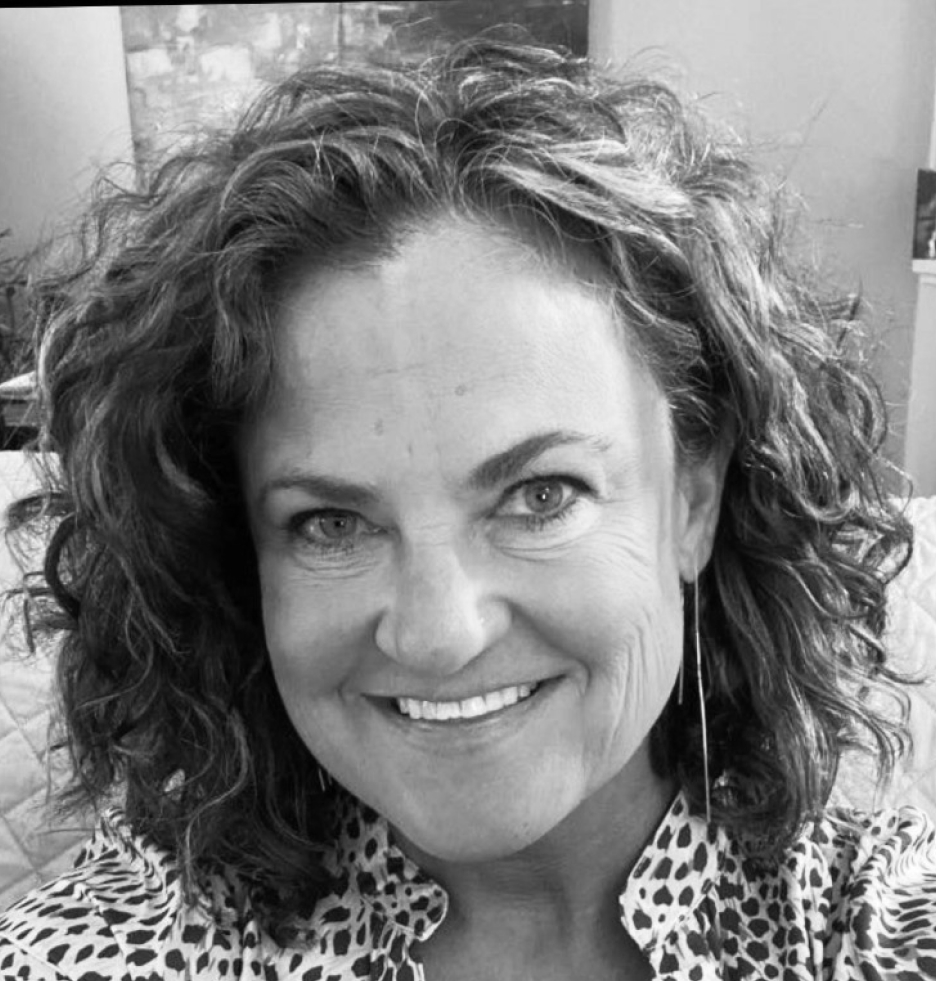 Marit Parten
Head of Revenue Productivity, Sales Enablement
Narvar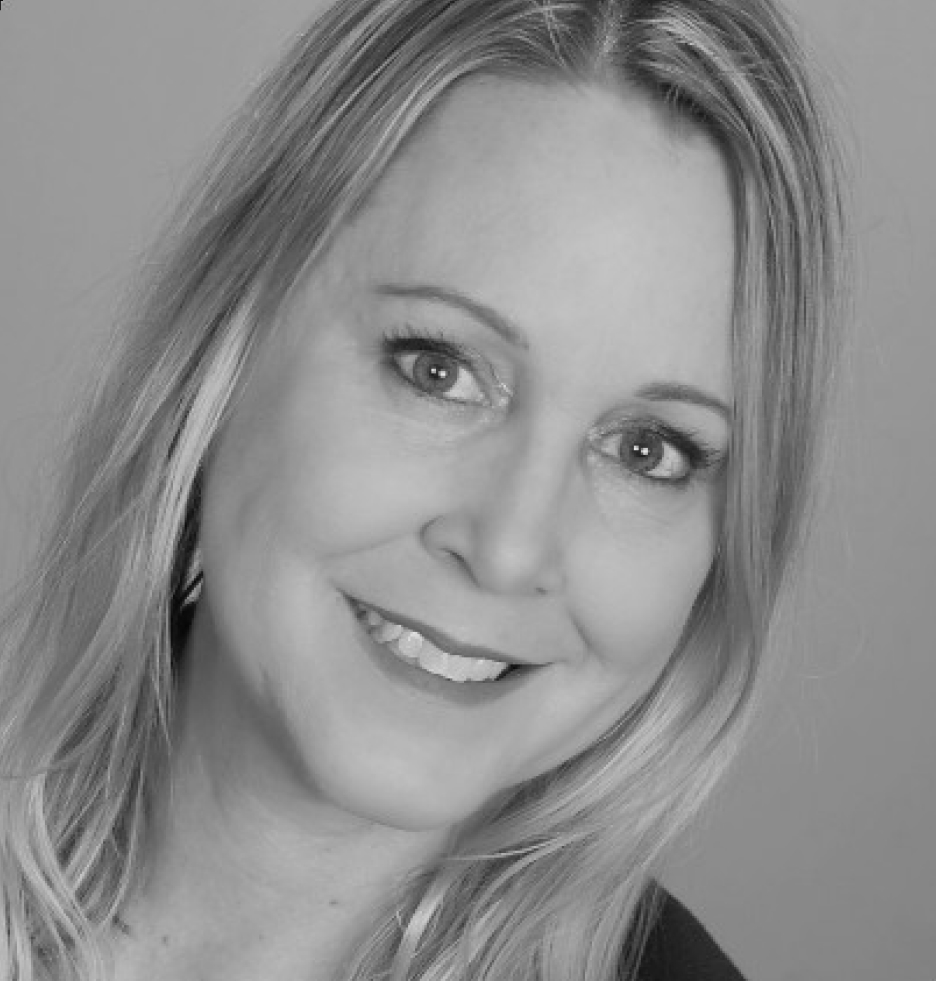 Margaret Gillette
Sr. Director, People & Organizational Development
Webflow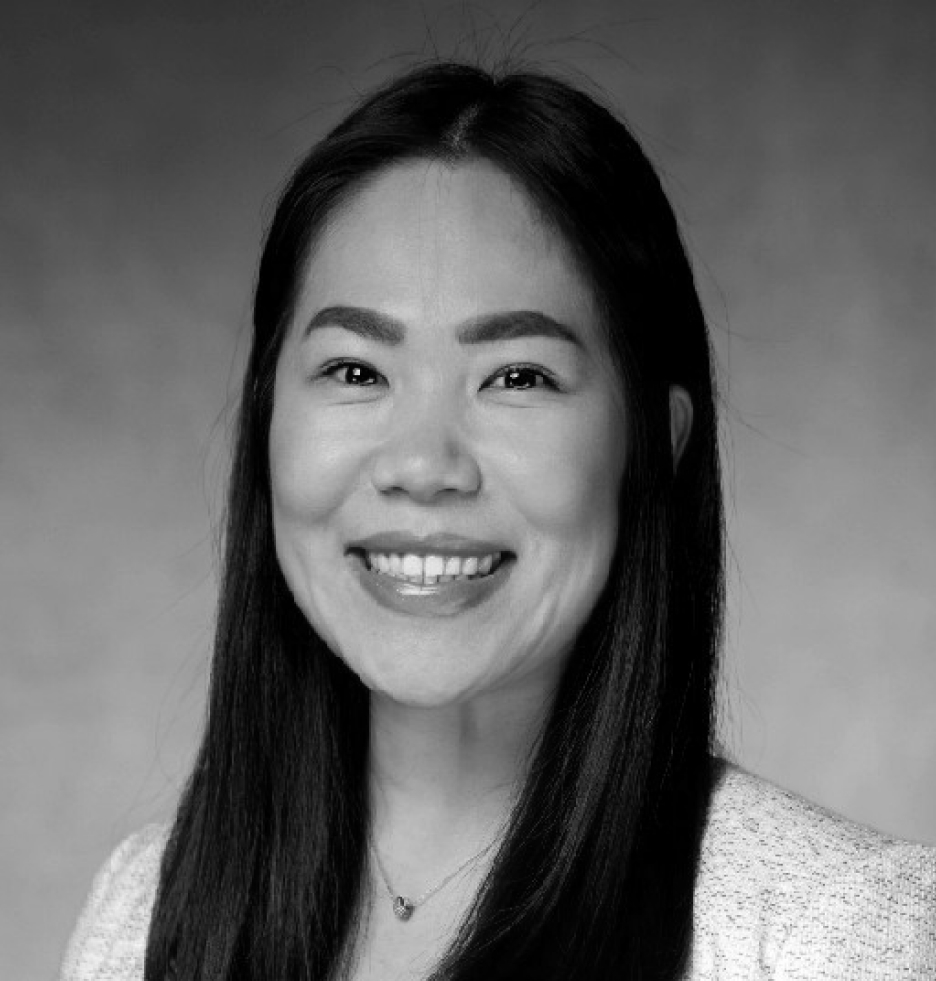 Jihye Kim Bower
Manager, Culture & Development
Getty Images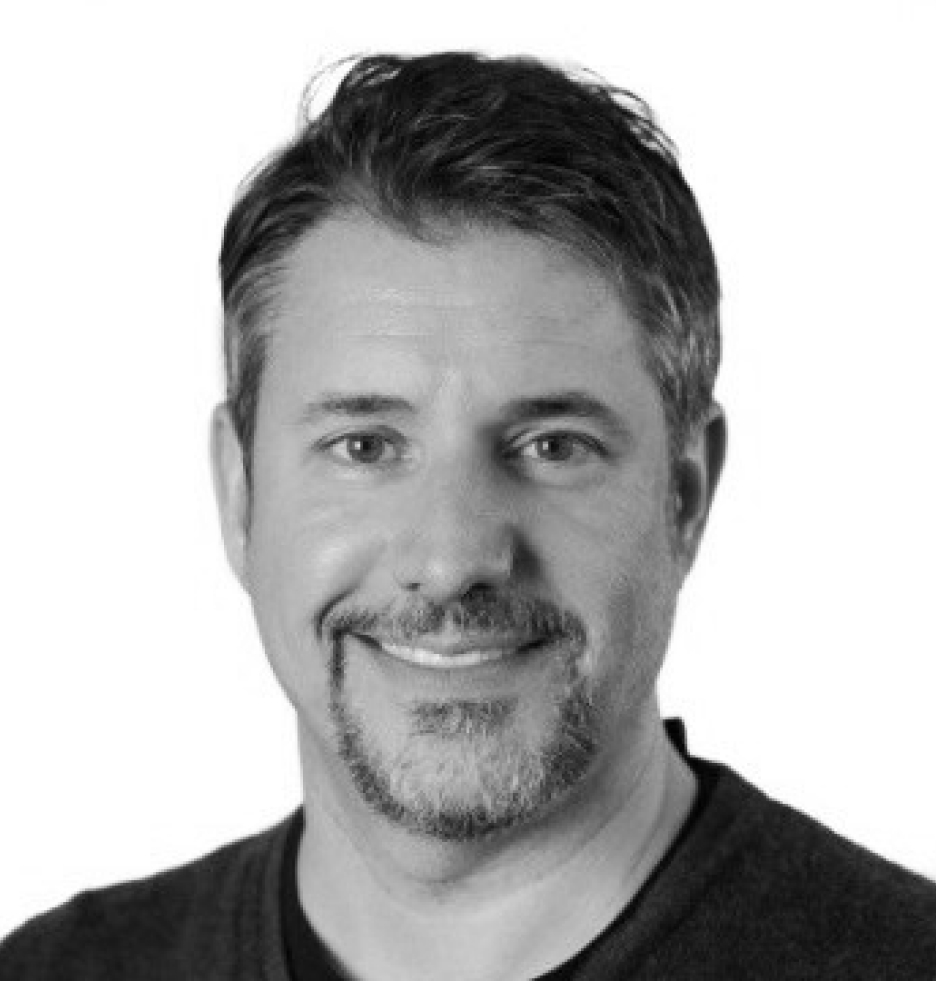 Dave Derington
Director of Customer Education, Co-host of the CELab Podcast
ServiceRocket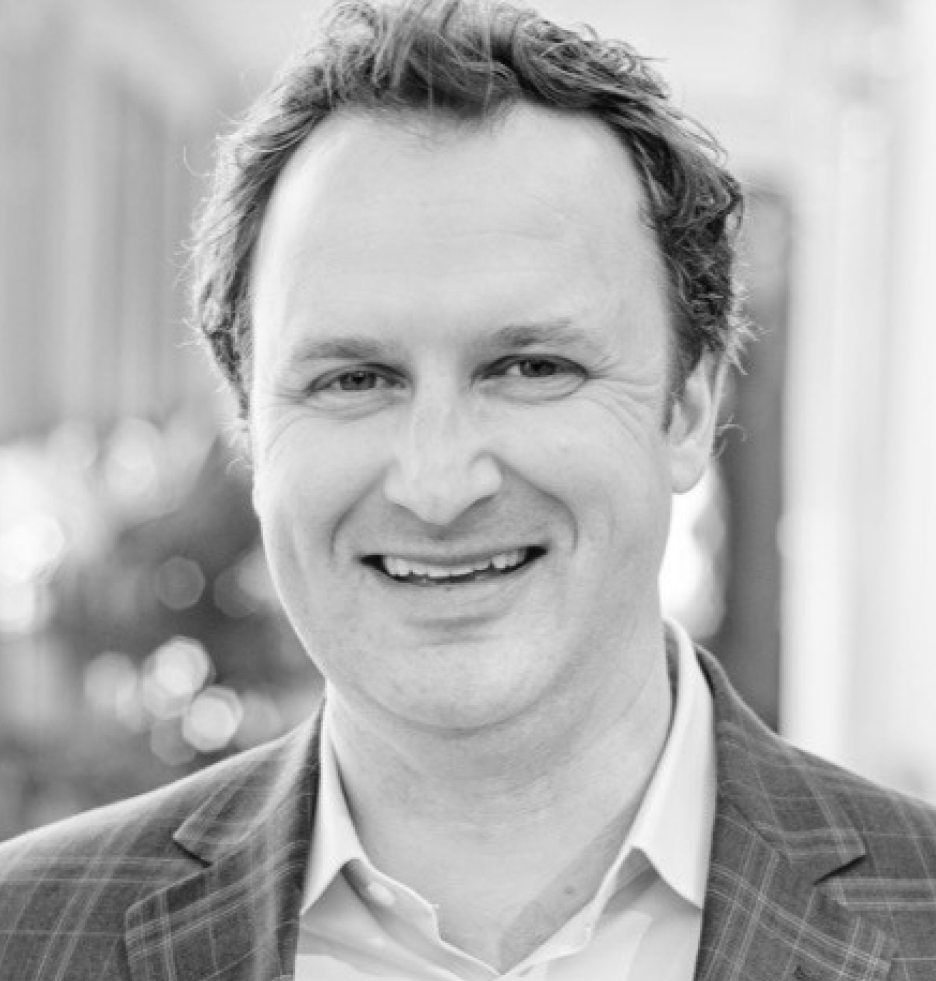 Peter Zink
Senior Director, Revenue Enablement
Sprout Social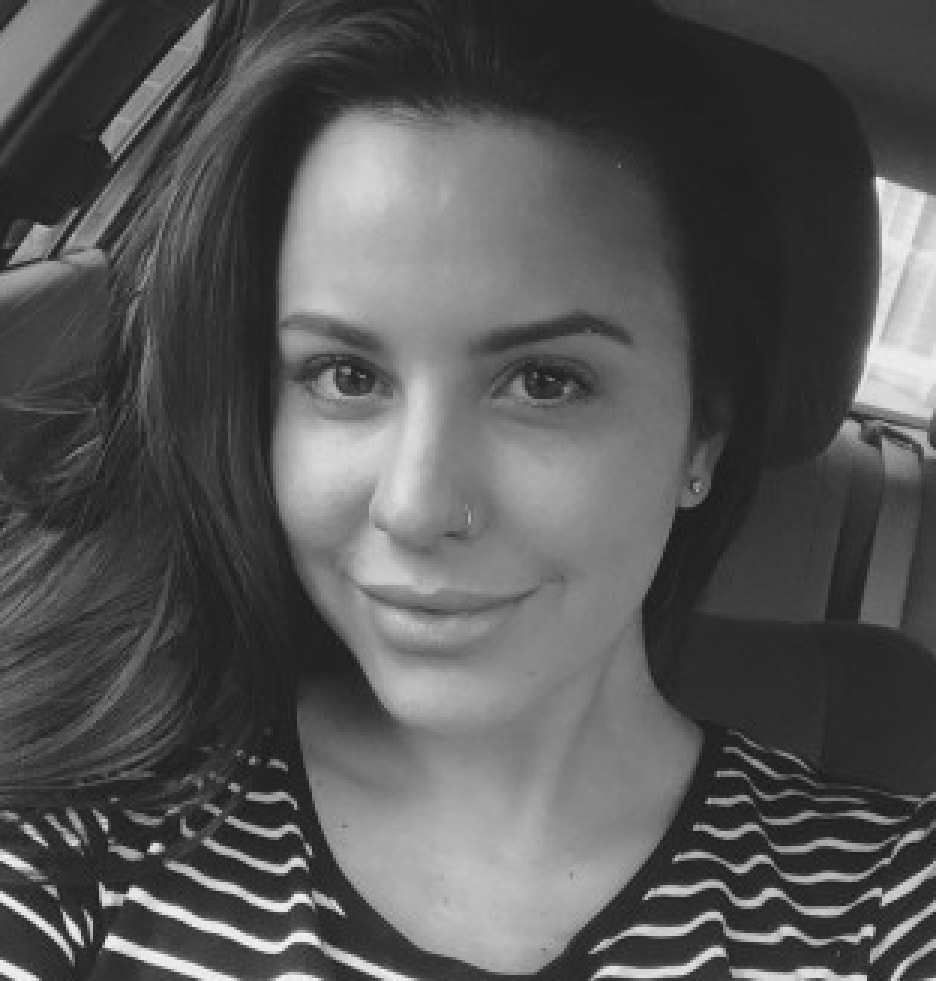 Amy Elenius
Manager of Customer Education
Gorgias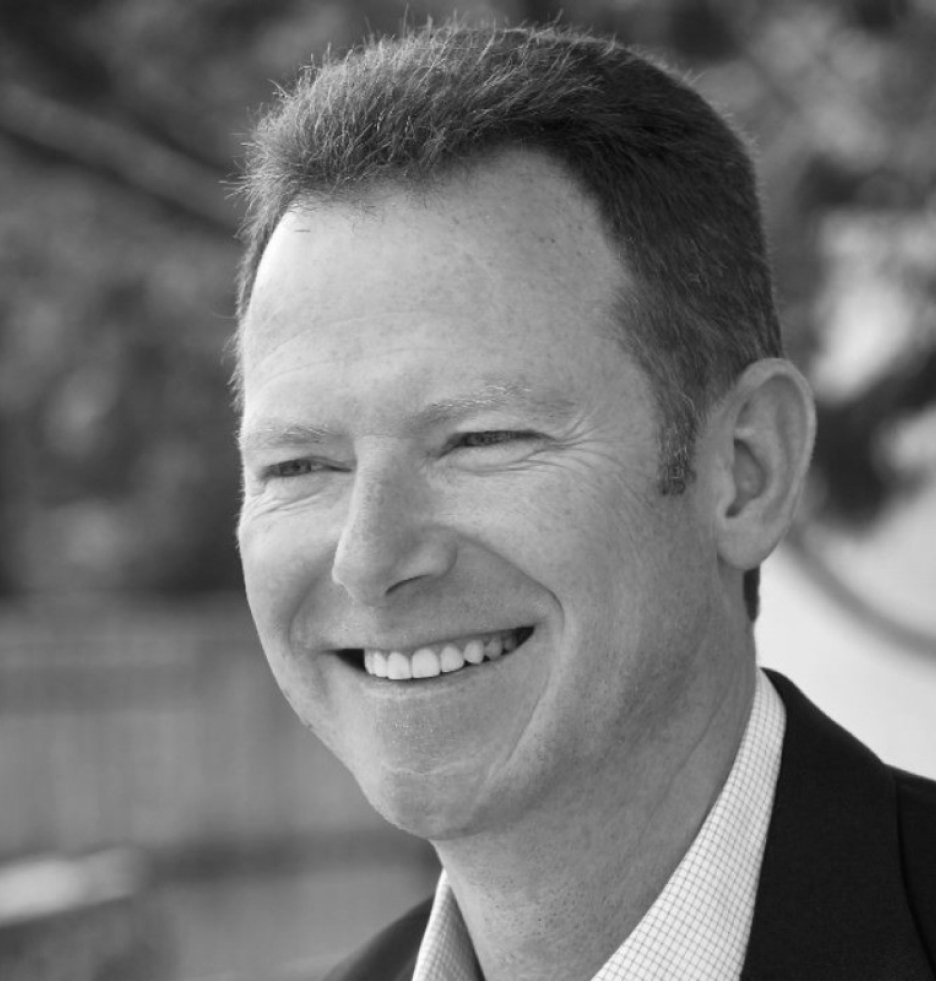 Scott Powell
Co-Founder
EnablePoint, LLC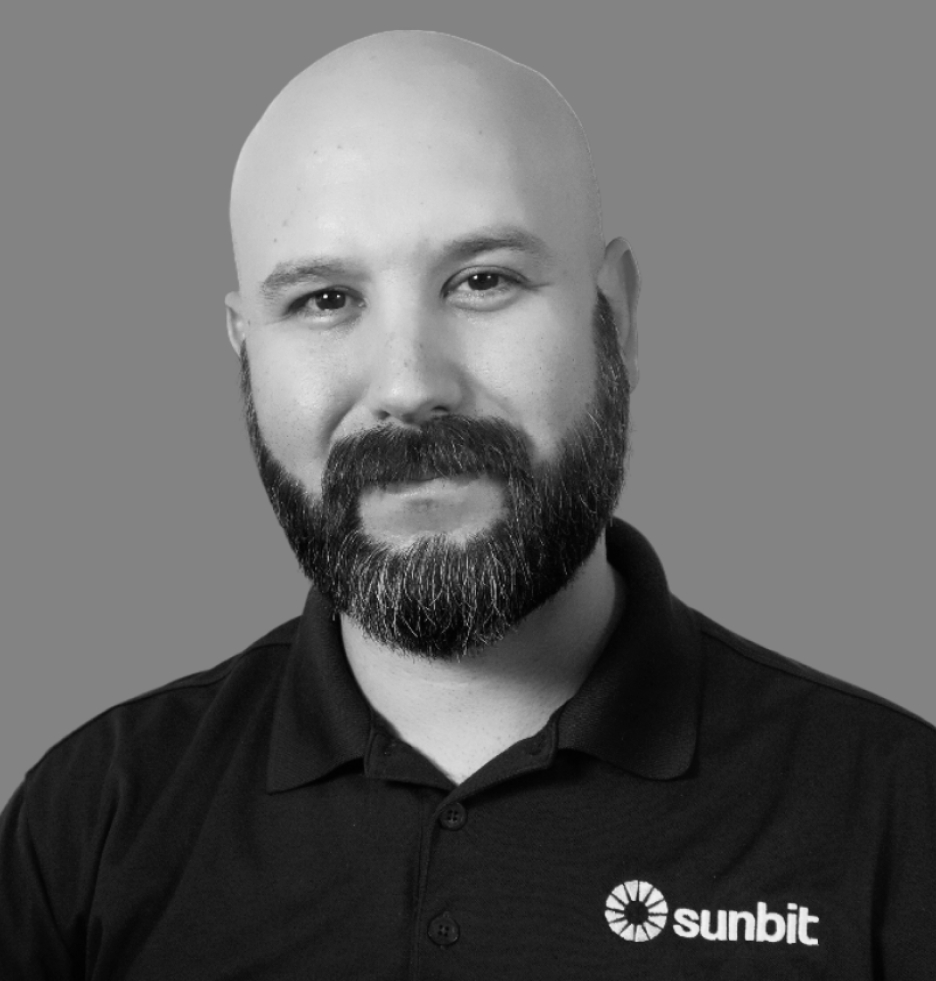 Adrian Valente
Director of Training & Enablement
Sunbit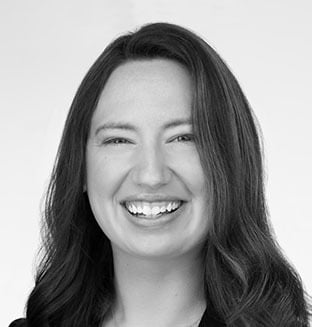 Erin Paugh
Director of Solutions Engineering
WorkRamp (Moderator)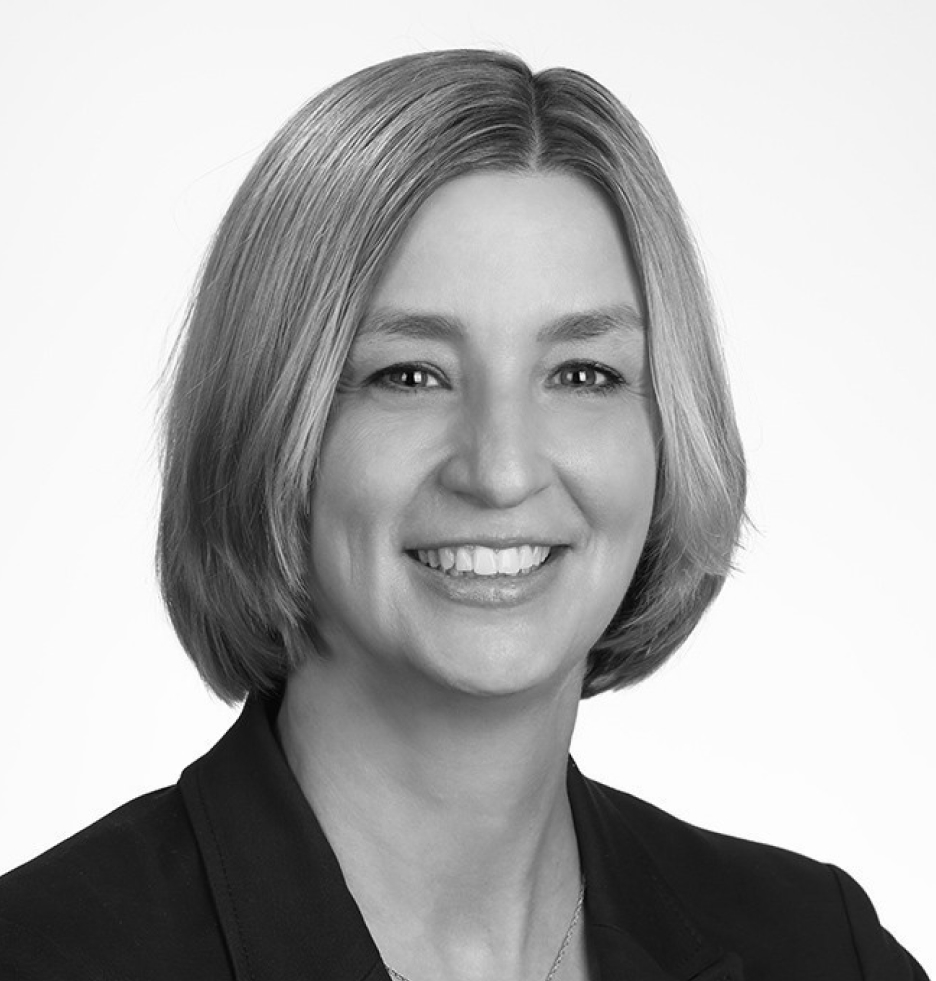 Lori Jiménez
CRO
WorkRamp (Moderator)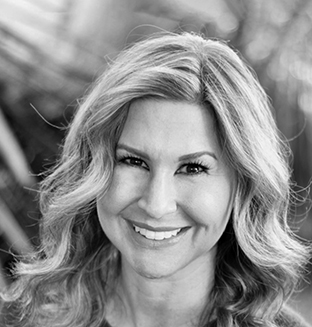 Meredith Fish
VP of People & Culture
WorkRamp (Moderator)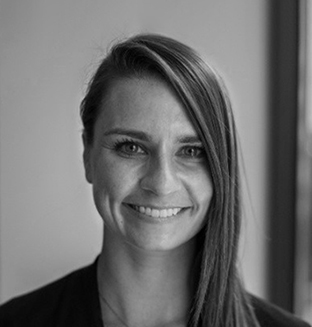 Jack Foster
VP of Marketing
WorkRamp (Moderator)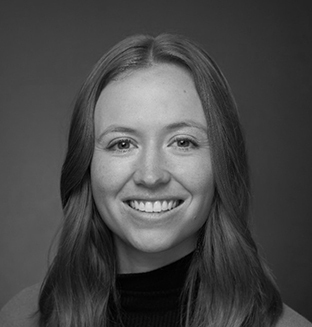 Mallorie Maranda
VP of Sales
WorkRamp (Moderator)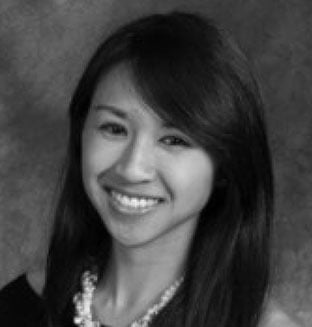 Megan Leung
Customer Marketing Manager
WorkRamp (Moderator)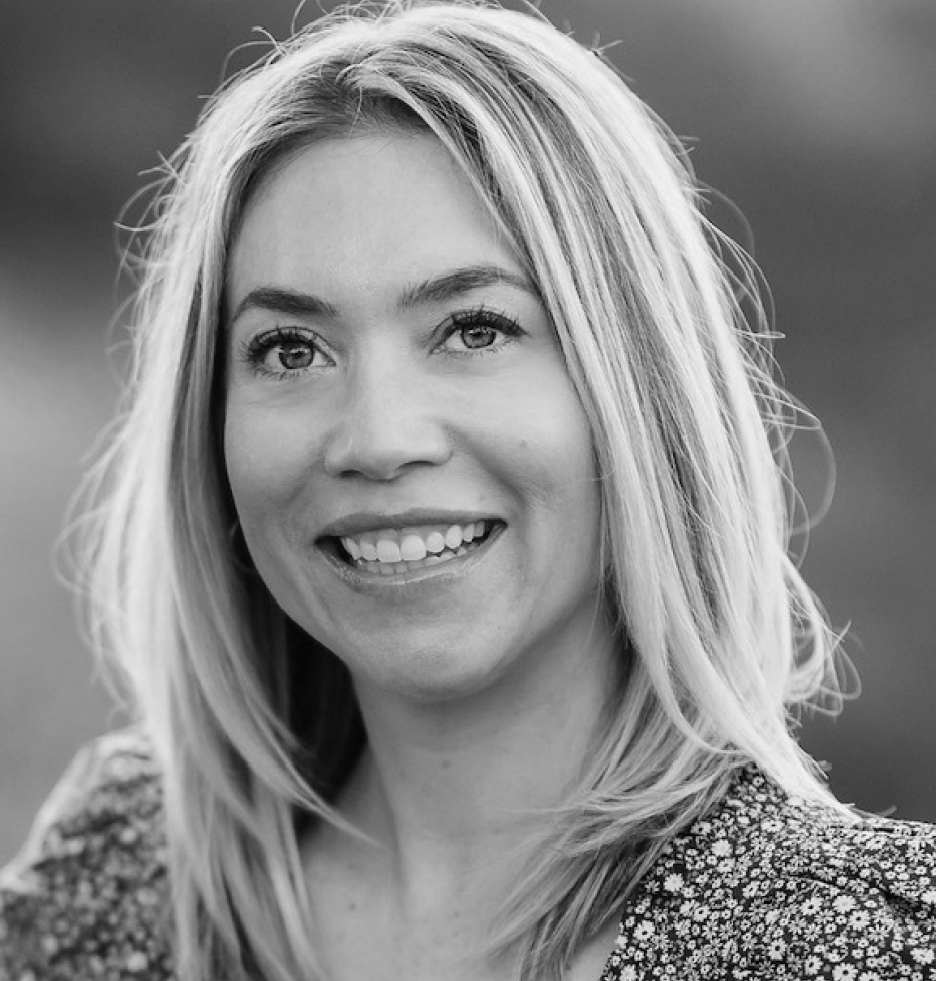 Normandy Chany
Sr. Manager of Professional Services
WorkRamp (Moderator)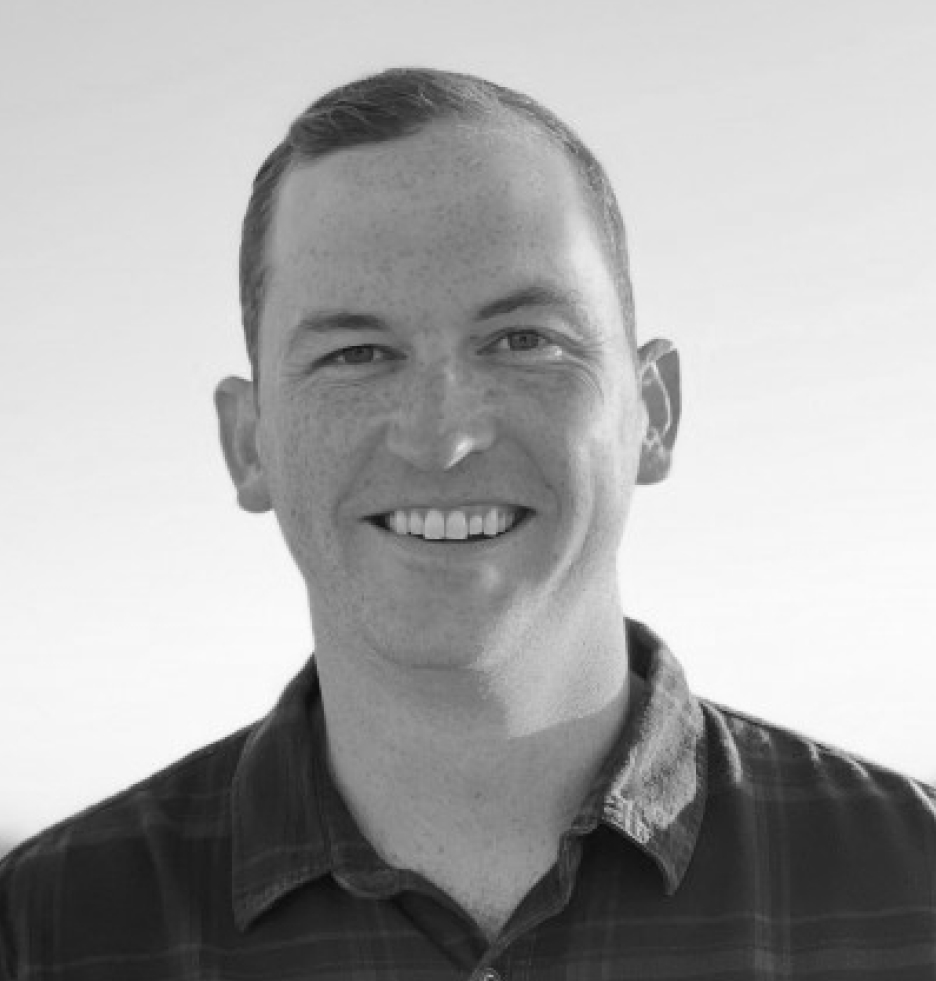 Chris Hartig
Director of Sales
WorkRamp (Moderator)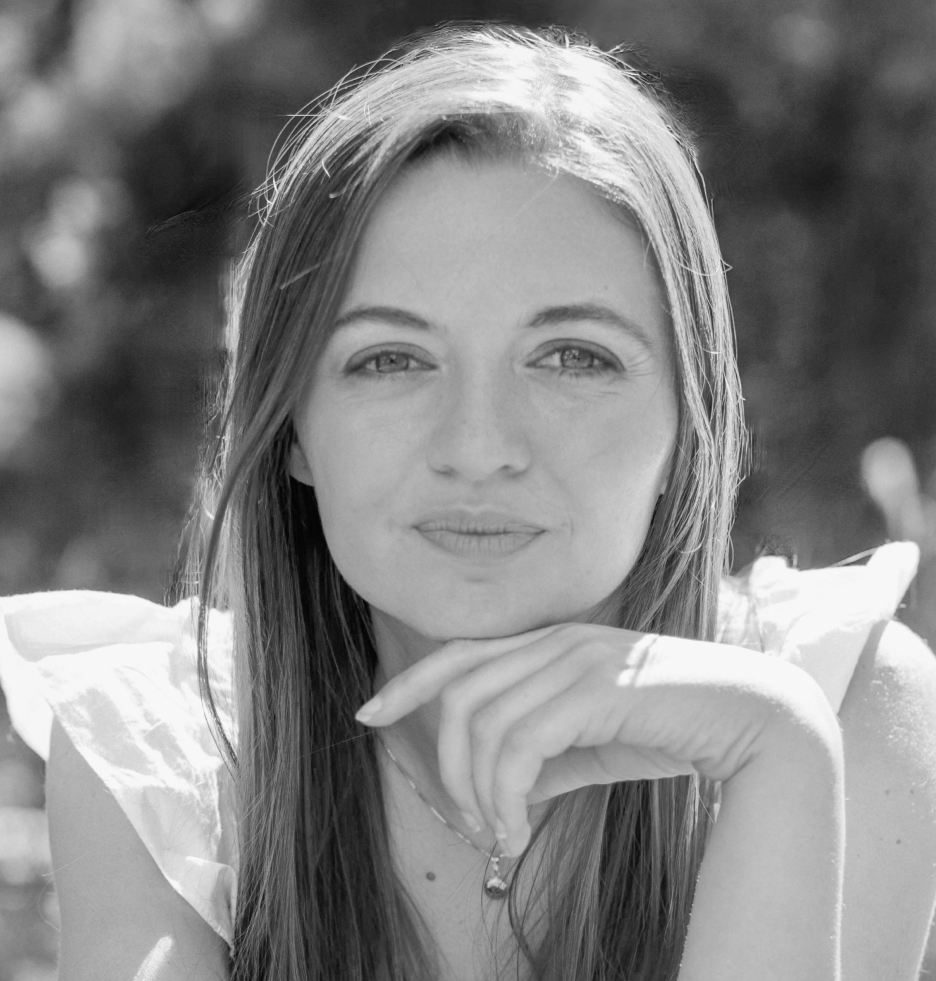 Masha Abaturova
Sr. Client Outcomes Manager
WorkRamp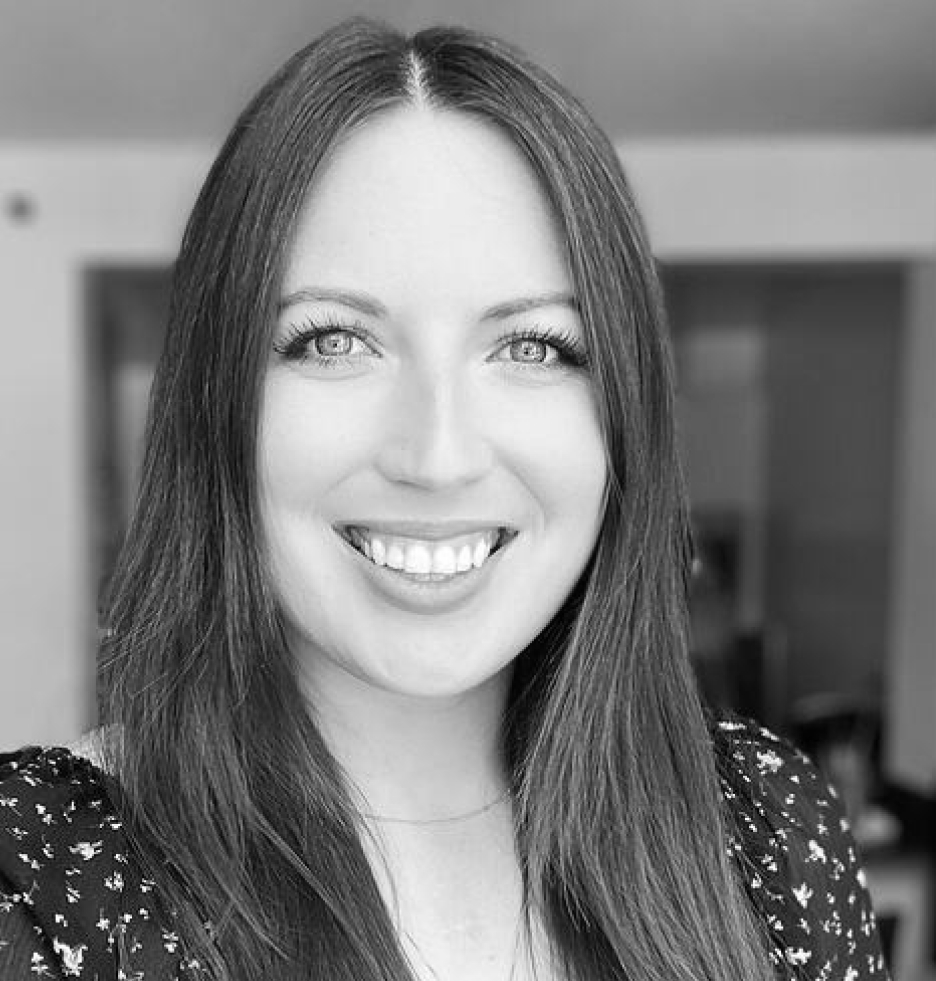 Holly Wood
Implementation Manager
WorkRamp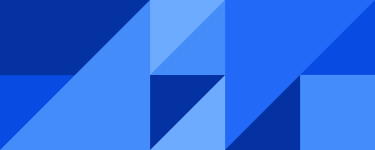 Join the party!
In addition to thought-provoking content and stellar speakers, we promise to delight you throughout the day. Tune in for opportunities to win special prizes, connect with your peers, and dance with DJ Graffiti when doors open at 8:45 am PT.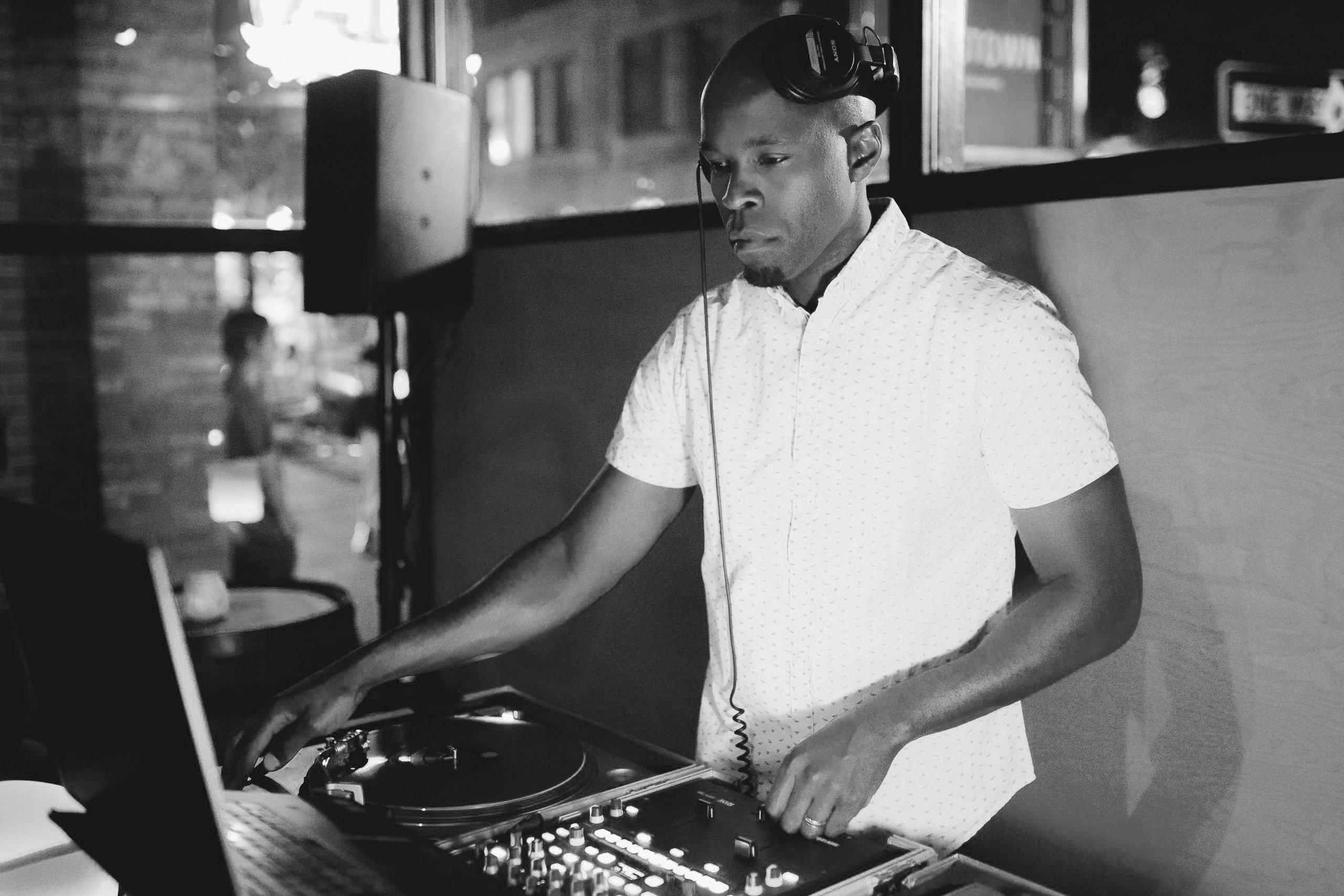 "What an amazing lineup of speakers and content here in a couple of weeks!! For all Enablement and L&D professionals this looks like a must attend! Even if you're not in the Enablement or L&D space, the topics are relevant for all... People-Centric culture, Diversity, a Growth Mindset, Career Development, etc...
Tomas Kral, Sr. Manager Sales Operations, Epicor
2022 LEARN Attendee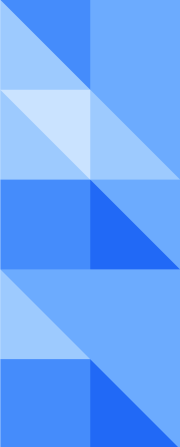 "As an Enablement Professional, I am hyper-focused on ensuring the Customer Success folks at HubSpot have the resources and training they need. This year, once a quarter I have spent time upskilling myself to continue to grow in my own career. I am spending time today doing just that at WorkRamp Learn Virtual Summit."
Britney Talty, Team Lead, Go-To-Market Enablement (Customer Success)
2022 LEARN Attendee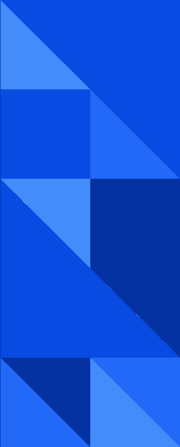 What are you waiting for? Register now.